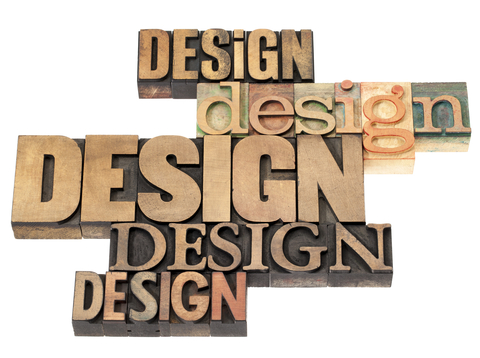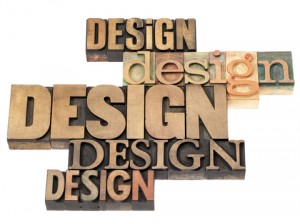 If you are thinking about a new web design, you need to be aware of these three current web design trends.
Three Current Web Design Trends
Better Photography – Stock images have gotten old. The best new website designs are being built with images from a professional photography shoot.
Long Pages for Scrolling – Trying to jam everything important "above the fold" is now passe. Your click-to-call phone number and your most important call to action should be there, but everything else can flow long form down the page. Mobile device users prefer the scroll so website designers are accommodating them.
Storytelling – Websites are now structured to tell a story. As users scroll down the aforementioned long form scroll-able page, they are presented with messaging in a predefined series. This allows a more scripted approach to messaging. Animation is becoming more popular in these types of pages as well.
---
Need a new web design? Call [allen] or [luke] today at [phone] to discuss your project.