The famous line is all spy movies is when one agent says to the other, "That information is on a need to know basis and you don't need to know." Or, the more comical version sometimes appears, "I could tell you, but then I'd have to kill you." Well, here are some local SEO stats that you absolutely need to know. These are quoted from an excellent article by Tamara Weintraub on SearchEngineJournal.com.
Important Local SEO Stats
Local Pack and Reviews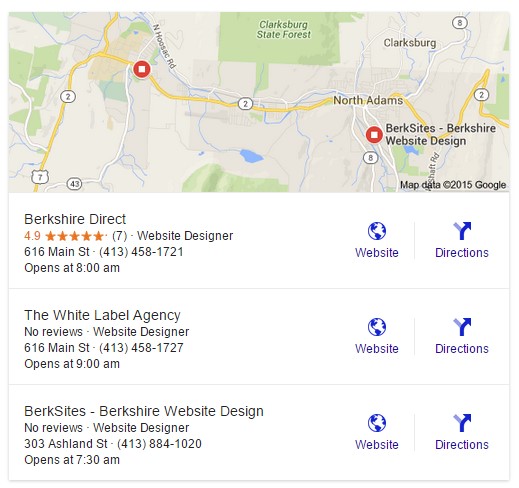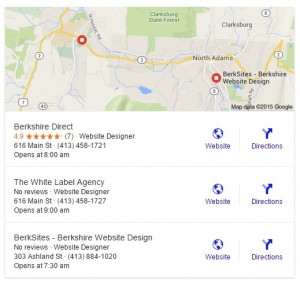 These local SEO stats speak to the importance of appearing in the Google 3-Pack and having Google Reviews about your business.
93% of searches with local intent result in the Google 3-pack appearing in the top spot.
88% of consumers have checked the quality of a local business by reading reviews.
72% of consumers say that they trust a local business with positive reviews.
Mobile Friendly Sites
Mobile friendly sites have risen in importance as these local SEO stats demonstrate.
87% of smartphone owners use their phone to search the web at least once per day.
60% of American adults search for local product and service information using smartphones and tablets.
83% of ecommerce keyword searches have a top search result that is mobile-friendly; 81% of the time, the top three results are mobile-friendly.
On-the-Go Searches
These local SEO stats speak volumes about the trend in mobile device usage as part of the buying experience.
Google says that search interest in "near me" increased 34X since 2011; it has nearly doubled since last year.
51% of smartphone users search for local info while on the go.
50% of local searchers on mobile devices are looking for business information like a local address, phone numbers, driving directions and hours of operation.
78% of local searches on mobile devices result in offline purchases.
Source: http://www.searchenginejournal.com/seo-101-local-seo-stats-need-consider-strategy/141086/
---
Want to better understand the importance of these local SEO statistics to your business? Call [allen] or [luke] today at [phone] for more information.